SFX to Auction Off Beatport in May, Looks to Sell Fame House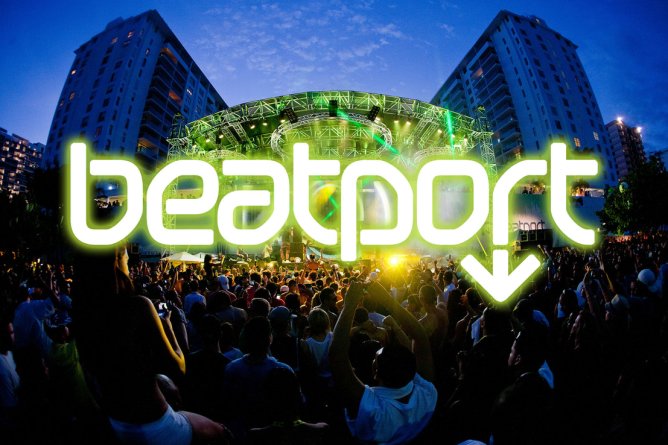 There's been plenty written already of Robert Sillerman's much-maligned reign as the CEO of SFX Entertainment, particularly the frivolous shopping spree where he quickly acquired different companies around the EDM world.
Today, some of those purchases are finally set to be cut loose from SFX Entertainment's crumbling empire.
The first on the chopping block looks to be Beatport. Earlier this year, the online store reported a loss of $5.5 million through 2015, and now SFX is looking to auction it off despite its position as one of its key assets.
Per Billboard, SFX has spoken to 24 parties interested in purchasing the store and will lodge bids for the company by April 28th. The auction, which will take place May 3rd, will accept bids upward of $250,000 before a final winner is announced by May 5th.
Another company that SFX is also looking to shed is marketing firm Fame House which specializes in "building, marketing, managing, and monetizing its clients' online presence." Fame House has been recognized both in the EDM industry and the larger music industry as well with clients such as DJ Shadow, Eminem, Pretty Lights, Josh Wink, and more.
Beatport was purchased for $50 million by SFX in 2013 while Fame House's fee was never disclosed.