Sensation Amsterdam Reveals Summer Angels & Demons Lineup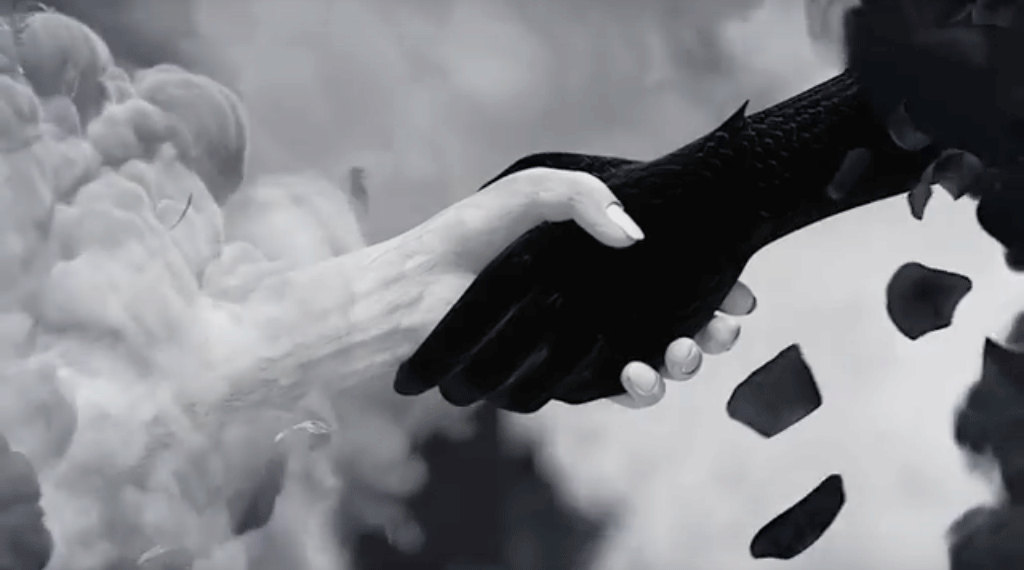 Sensation announces their full lineup for the special edition 'Angels and Demons' show in The Netherlands.
On July 2nd, world-class DJs will turn the Amsterdam ArenA into a dance music temple where fans can celebrate life until the early morning hours.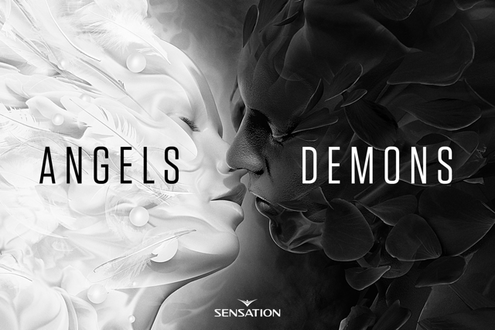 The upcoming edition is particularly notable, as it will mark the first time in Sensation's history that guests will be able to wear a color other than white. To celebrate the color shakeup, ID&T organizers have booked a suitably massive artist lineup:
Sam Feldt
Dutchman Sam Feldt has become quite the tastemaker of his day.
Mr.White
It isn't Sensation without the legendary Mr. White. This pale-faced resident DJ has mastered the craft on how to set the perfect party atmosphere through his subtle house vibes and tech-house grooves.
YAX.X
Making his debut appearance in the Arena, please welcome up and coming talent Youri Alexander aka YAX.X.
Robin Schulz
His 2014 breakthrough single and the multiplatinum certified #1 remix of "Waves (feat. Mr. Probz)" was a first sign of things to come for Robin Schulz.
David Guetta
The well-known French DJ/Producer and remixer, David Guetta joins us once again for Sensation.
Nicky Romero
Dutch DJ/Producer and Sensation super fan, Nicky Romero has managed to build nothing short of a remarkable musical empire.
Don Diablo
For the first time, Dutch DJ/Producer Don Diablo will be make his debut at Sensation Amsterdam.
Yellow Claw
What started as a way of exploring the gap between hip-hop and electronic dance music turned out to be a successful concept.