Glastonbury Festival Fined $45,000 For Sewage Leak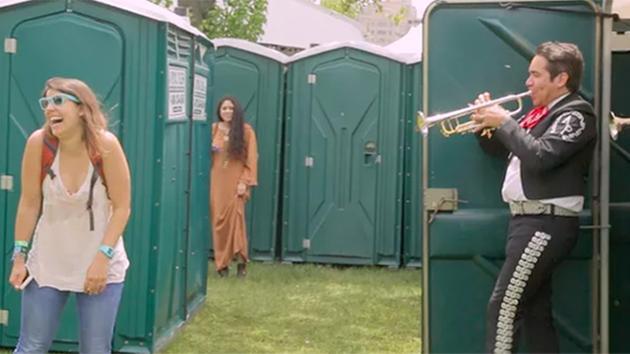 Glastonbury Festival is a serious beast. You may have heard of the famous UK festival for its insane music lineups, or perhaps you've gasped at the appalling amount of trash left behind in recent years. Now, to summon your gag reflex, Glastonbury is being fined for a sewage leak that killed 42 fish in 2014.
In 2014, thousands of gallons of human sewage seeped into a nearby stream, which killed some fish and harmed Whitelake River's water quality. The festival pleaded guilty to speed up the legal proceedings and was fined $17,600 USD in addition to $27,900 USD in prosecution fees.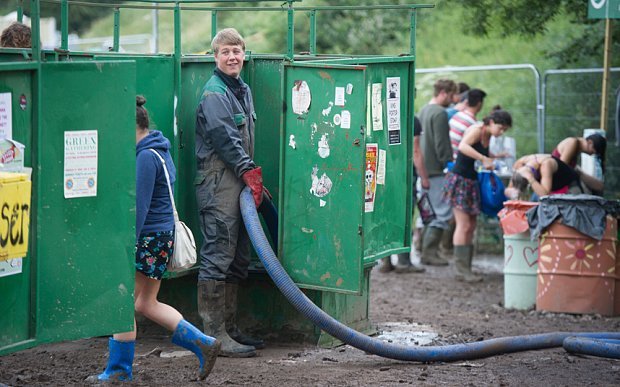 The district judge, Simon Cooper, commended the festival's efforts to remedy the mishap, but the Environmental Agency wasn't impressed, claiming the festival was unable to accommodate its rapid growth.