Armin Van Buuren's New ASOT Radio Studio
New state-of-the-art ASOT radio studio in Amsterdam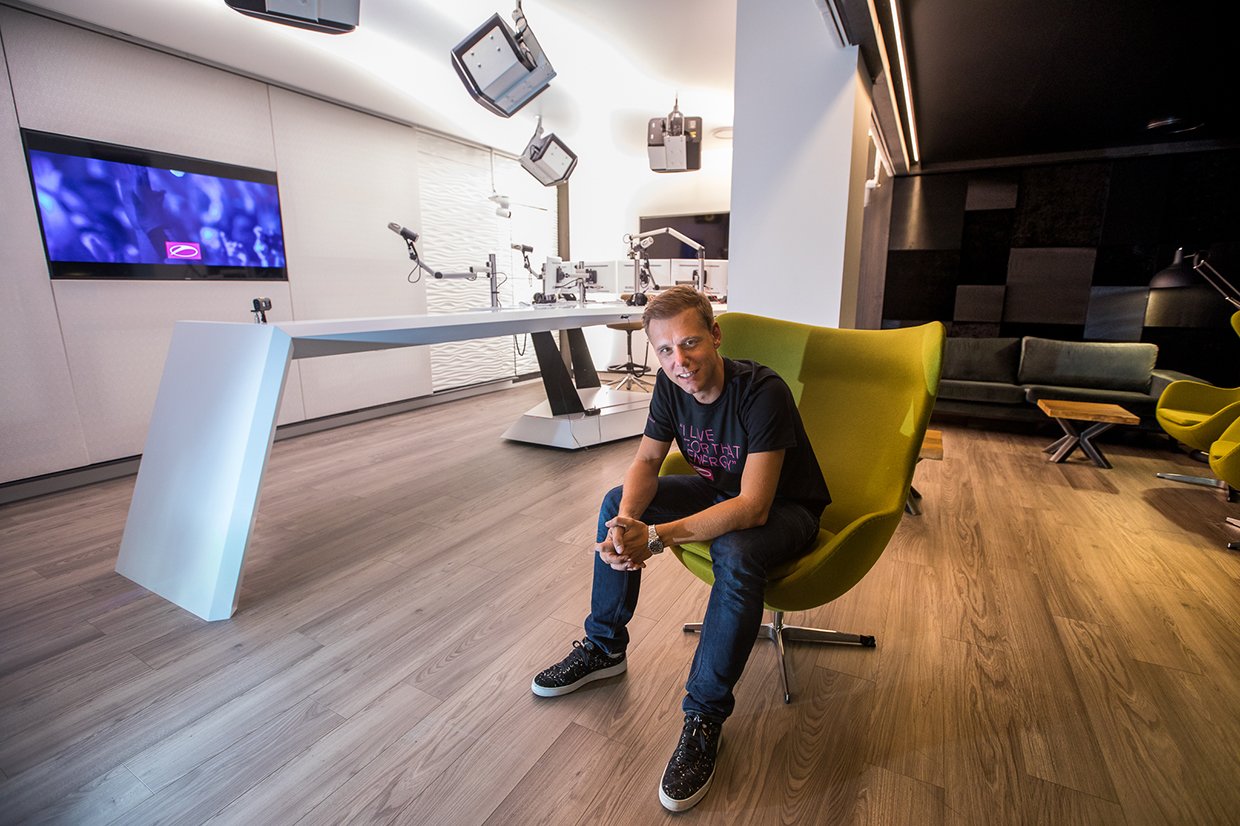 At 800 streams and performances strong, Armin Van Buuren's A State of Trance series is more than just a mix show. It's an institution of the genre, a place fans trust, the gatekeeper of all that is fresh and exciting in the trance world.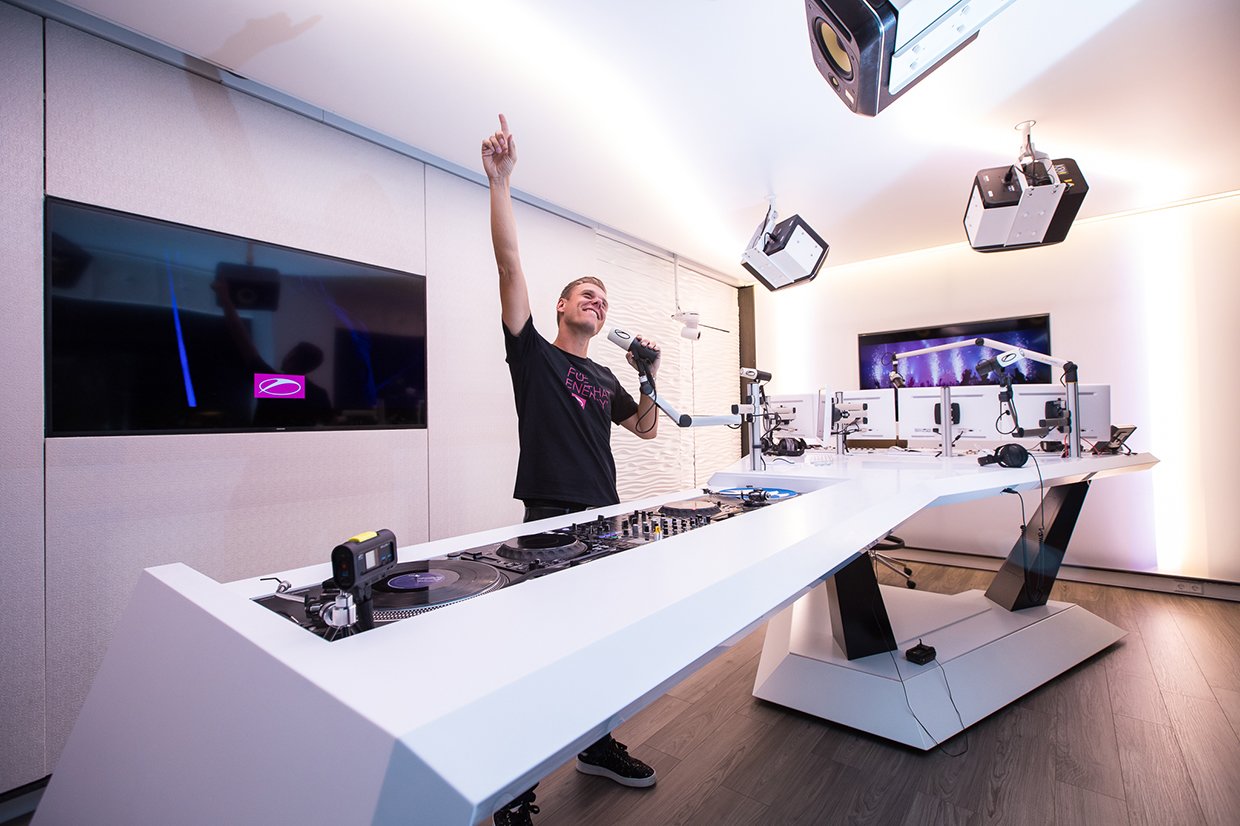 It's been a glorious journey for Van Buuren and his hoards, but even after all his success, Van Buuren strives for more. Today, he welcomes the world into his state-of-the-art radio studio in Amsterdam, a new home for the ASOT transmission and more.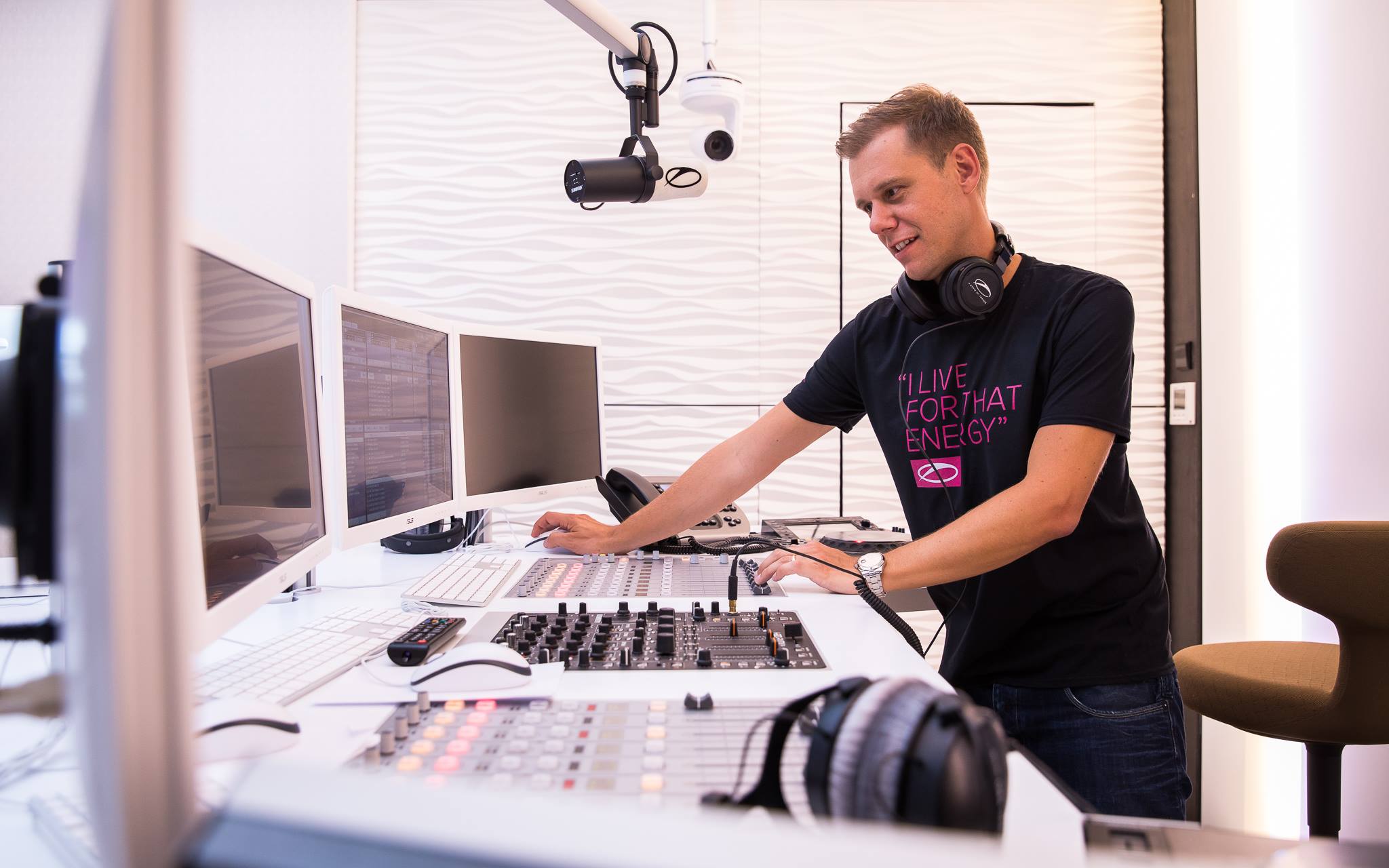 "The time has come to take the next step, to go next level with A State of Trance"
Van Buuren is quoted in a press release.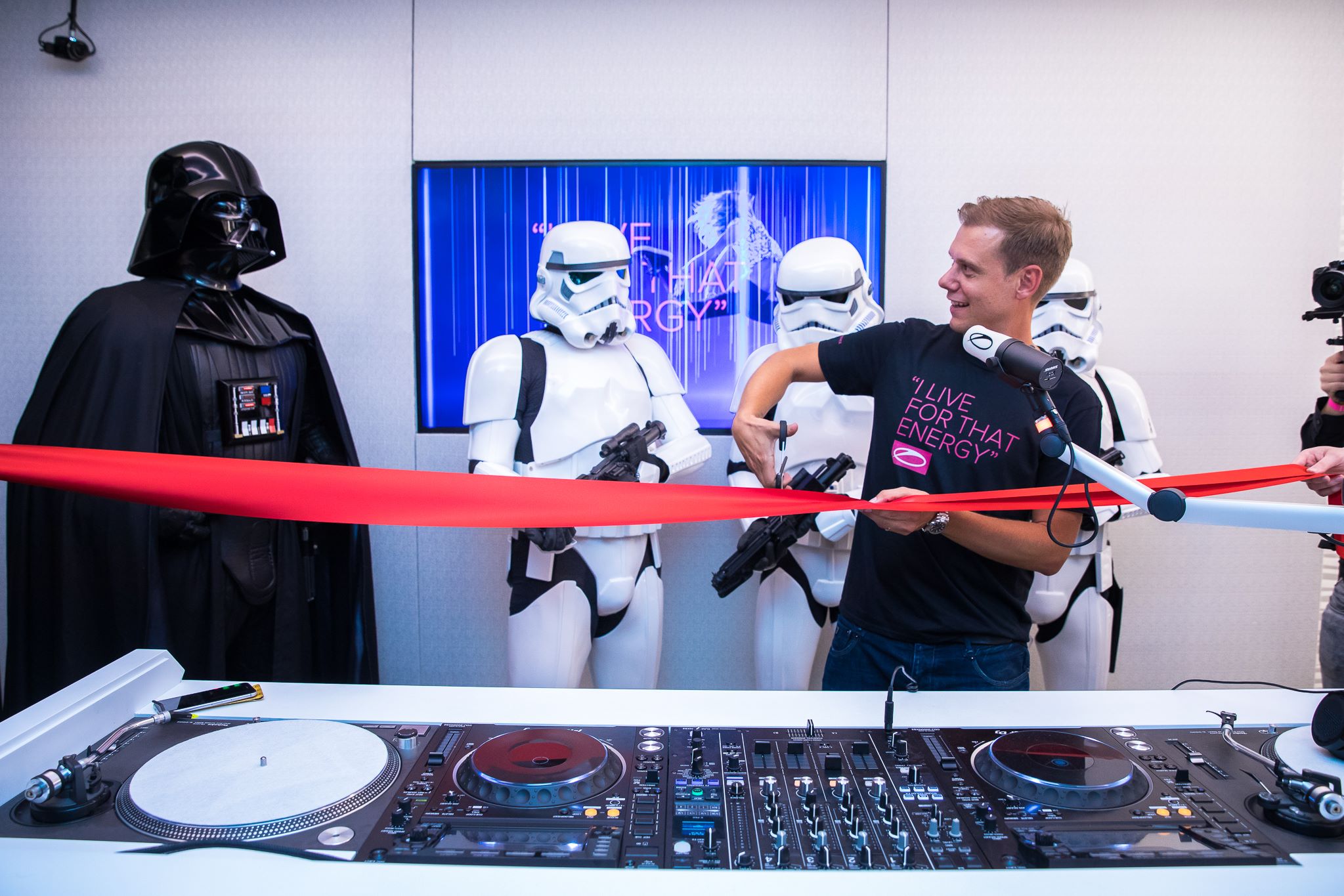 "A State Of Trance will be so much more than just a listening experience. Thanks to a full video stream system, you will be able to watch me and A State of Trance live on my Facebook page and YouTube channel, every Thursday from 8 p.m. 'till 10 p.m. CET. In addition, we can offer you a behind-the-scenes look from time to time and will occasionally invite fans and artists to drop by during the live show as well. We will be able to connect like never before, and I hope you'll love this new development every bit as much as I do."