This is The New Ministry of Sound Logo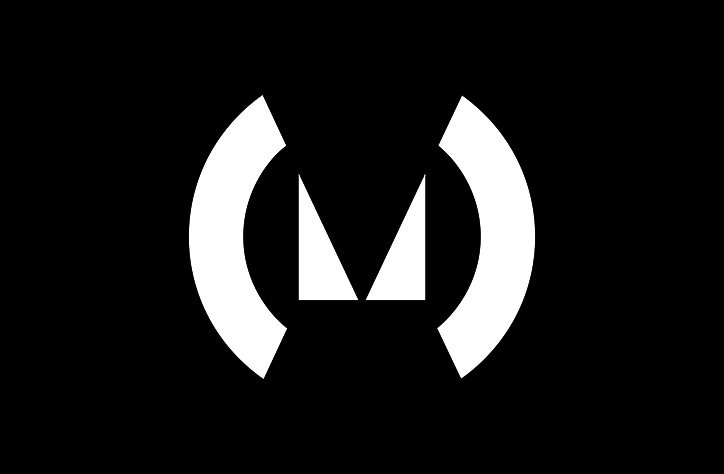 The Ministry of Sound logo has had an overhaul.
No longer containing the crown and spherical gate, London design studio Spin retained the rounded white blocks in the redesign, also incorporating minimalistic white triangles to represent an 'M'.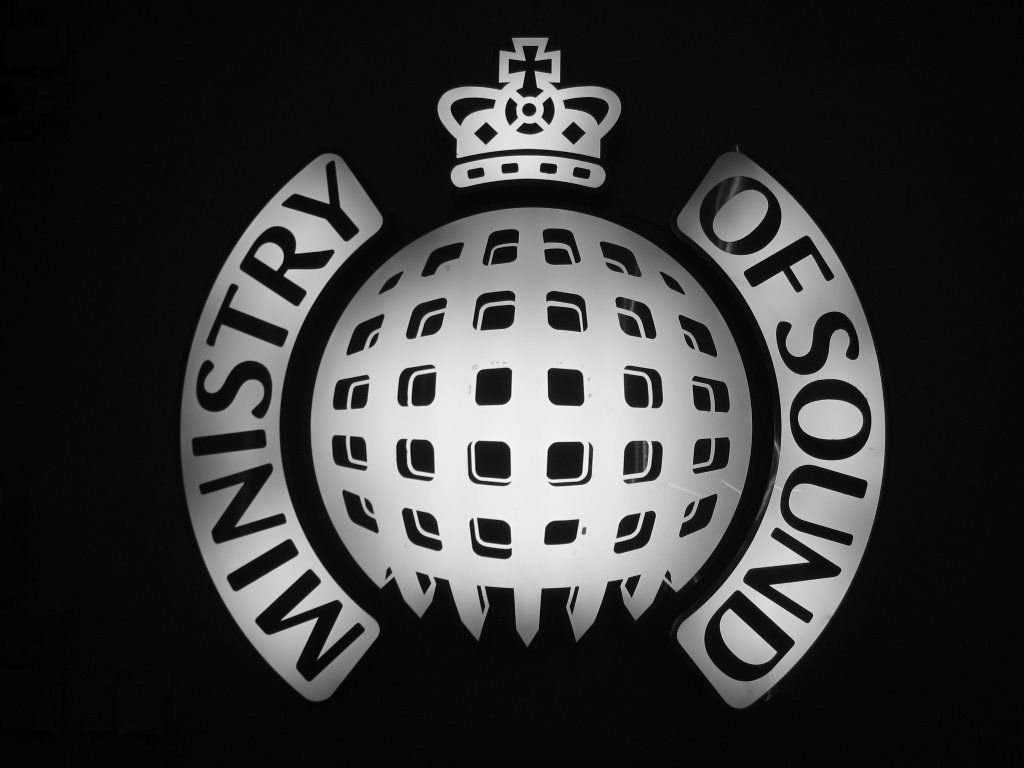 Spin explain the idea behind keeping some of the older logo was to combine elements of the past while looking forward to the future.
The club brand is celebrating its 25-year anniversary this year, with the M25 Festival taking place on August 7. DJ Sneak and Erick Morillo are among those confirmed to play.