Ultra Music Festival Ibiza 2016, May 29, Ibiza, Spain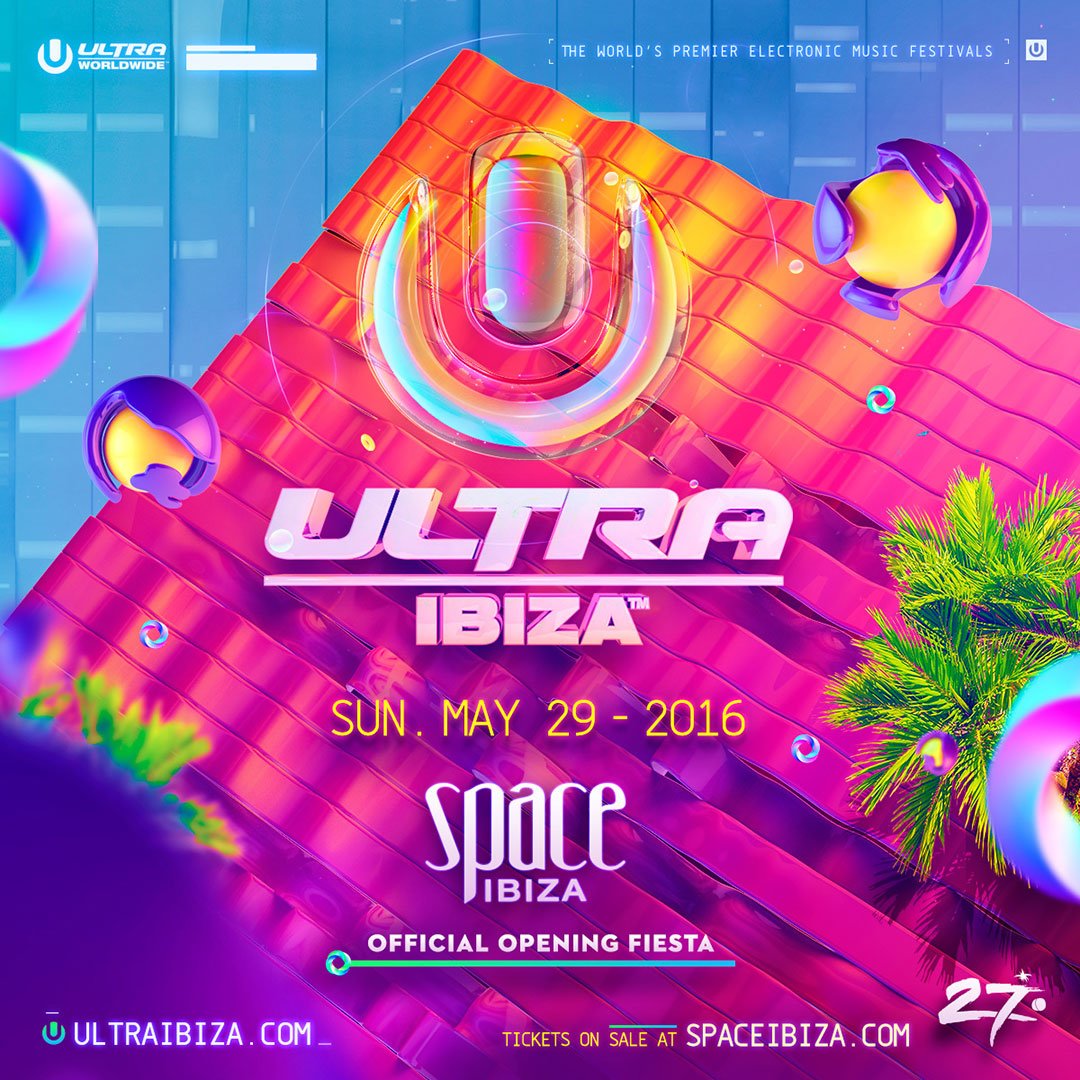 Ultra Music Festival in Ibiza is a hook up of electronic musicians and minds, gathered together for music, experimentation, and partying at Space Ibiza.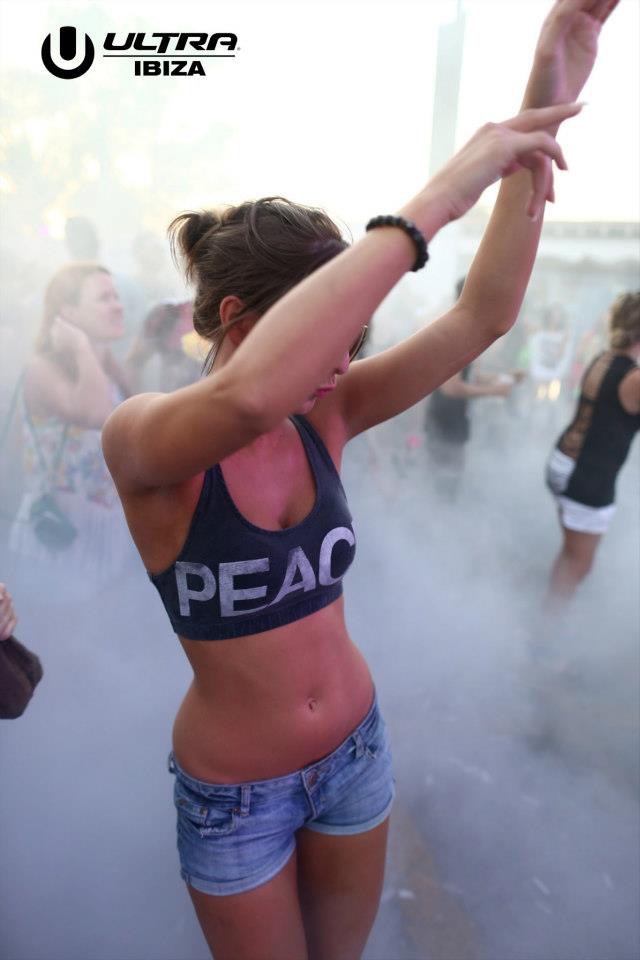 Swimming pools, worldwide DJ's, and party people gather in Ibiza for the ultimate music festival. Space Opening Fiesta always will mark the start of summer on the island and this final opening fiesta, without a doubt, will be remembered forever.
Line-Up:
Alex Pott, Andres Campo, Andy Baxter, Aphotek, Baum, Bones, Blackhall And Bookless, Booka Shade, Camilo Franco, Cesar De Melero, Coyu, Charlise N Chaplin, Darius Syrossian, David Moreno, Dennis Ferrer, Doorly, Edu Imbernon, Electronic Exultation, Erick Morillo, George Privatti, Hector, Hector Couto, Igor Marijuan, Ion Pananides, James Zabiela, Jason Bye, Javi Bora, Juan Gomez, Mario Biani, Mark Brown, Mr. Doris, Mikaela, Mykris, Nick Curly, Oscar Colorado, Paul Reynolds, Pig&Dan, Ramon Castells, Reboot (alive) Remo, Roger Sanchez, Sasha, Technasia, Wally Lopez.