The Anonymous SFX Investor Has Been Revealed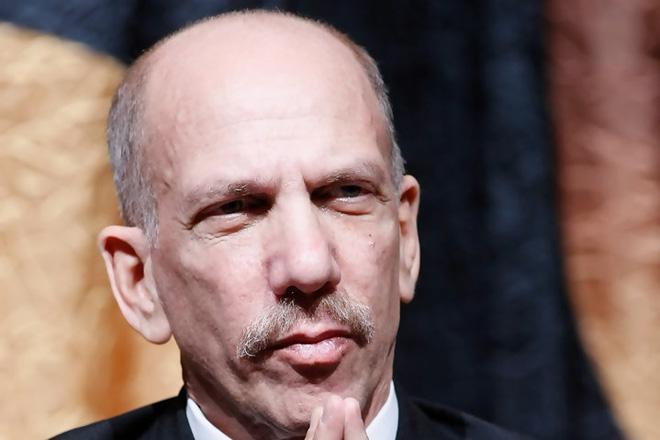 Resently SFX Entertainment received a much needed boost, as the company was nearing bankruptcy and explored various options. SFX obtained a $20 million investment from a then-unknown investor and the companies stock was boosted by 57 percent.
Now the investor has been revealed to be a private equity firm from Canada called Catalyst Capital Group. The firm, which was established in 2002, focuses on "control and/or influence investments in distressed and undervalued Canadian situations", although SFX is located in New York. This however is promising due to the nature of Catalyst's specialization.
It's been months since there was any positive news surrounding the SFX camp. Back in September, a class action lawsuit was filed against SFX due to providing "false and misleading information" to investors and most recently had deals cancelled with Spotify, TMWRK and a Live Nation executive.
The company was exploring bankruptcy options earlier this month, that is until $20 million came flying in and provided the company with some much needed time to find a solution to it's woes.