Calvin Harris Cancels More Performances, Still Recovering From Car Accident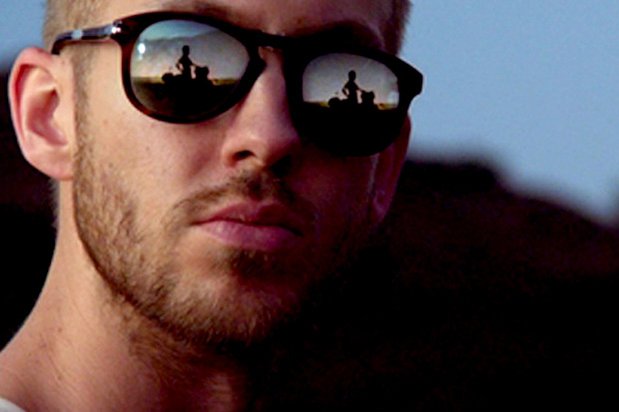 Last week Calvin Harris was involved in a serious car crash while on his way to catch a flight to Las vegas for an upcoming performance.
This prompted the artist to cancel a pair of gigs last weekend, but as he is still recovering, two more scheduled performances have now been canceled as well.
The crash occurred when a 16-year-old girl swerved across the dividing line, prompting her VW Bug to hit Calvin Harris' SUV head-on. She suffered a broken pelvis and is expected to make a full recovery. Harris only appeared to have a facial laceration, but as he is still recovering, his injuries might be worse than previously expected.