Incredible Aerial Photo Captures Kaskade's Main Stage Performance At Coachella 2015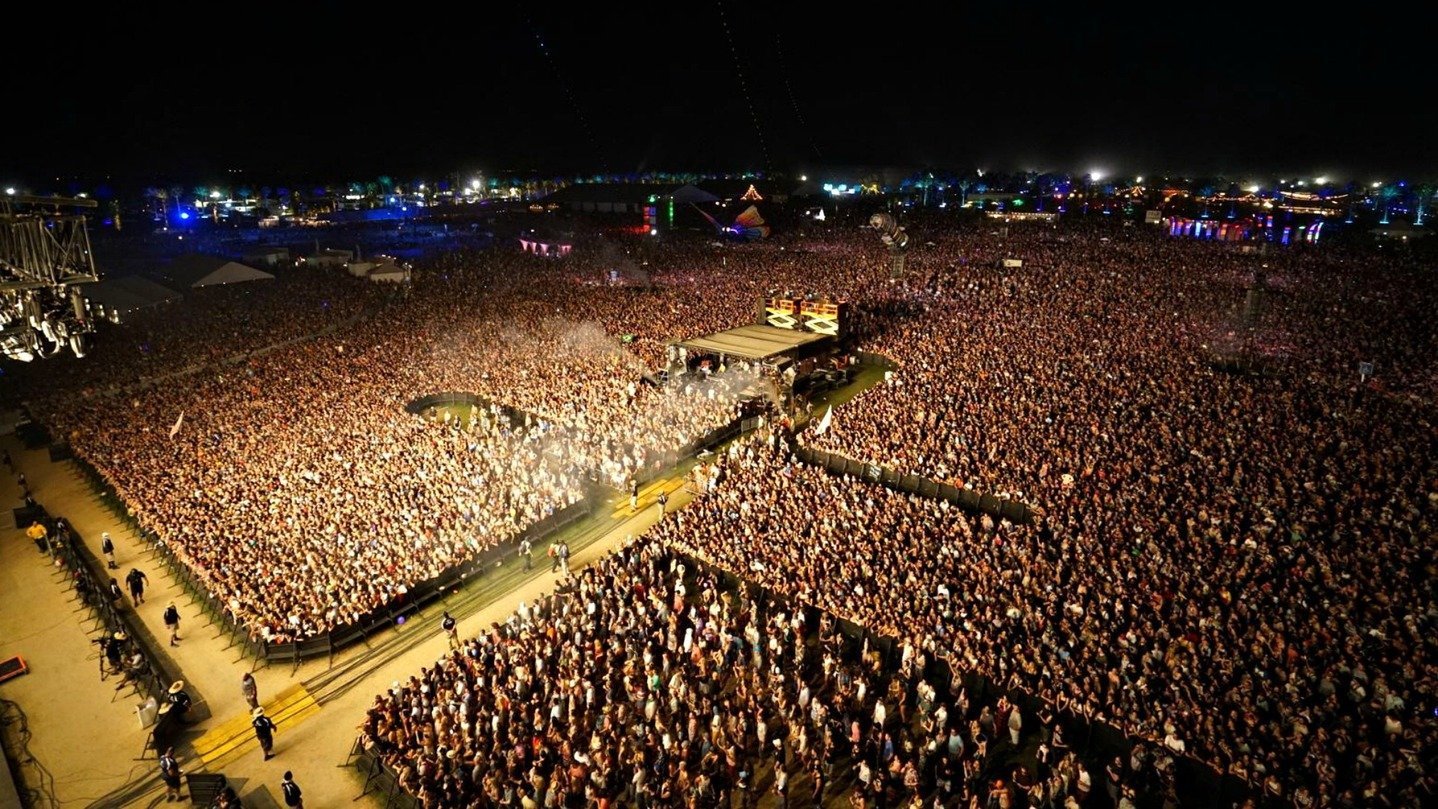 This year at Coachella Valley Music And Arts Festival, Kaskade was the only electronic dance music artist to headline the main stage, and he attracted two of the biggest crowds that the festival has ever seen for a single artist's performance.
The above shot and vudeo, taken from a crane during his performance on April 19, 2015, captured the essence of his live performance, and the density of the crowd that gathered to watch.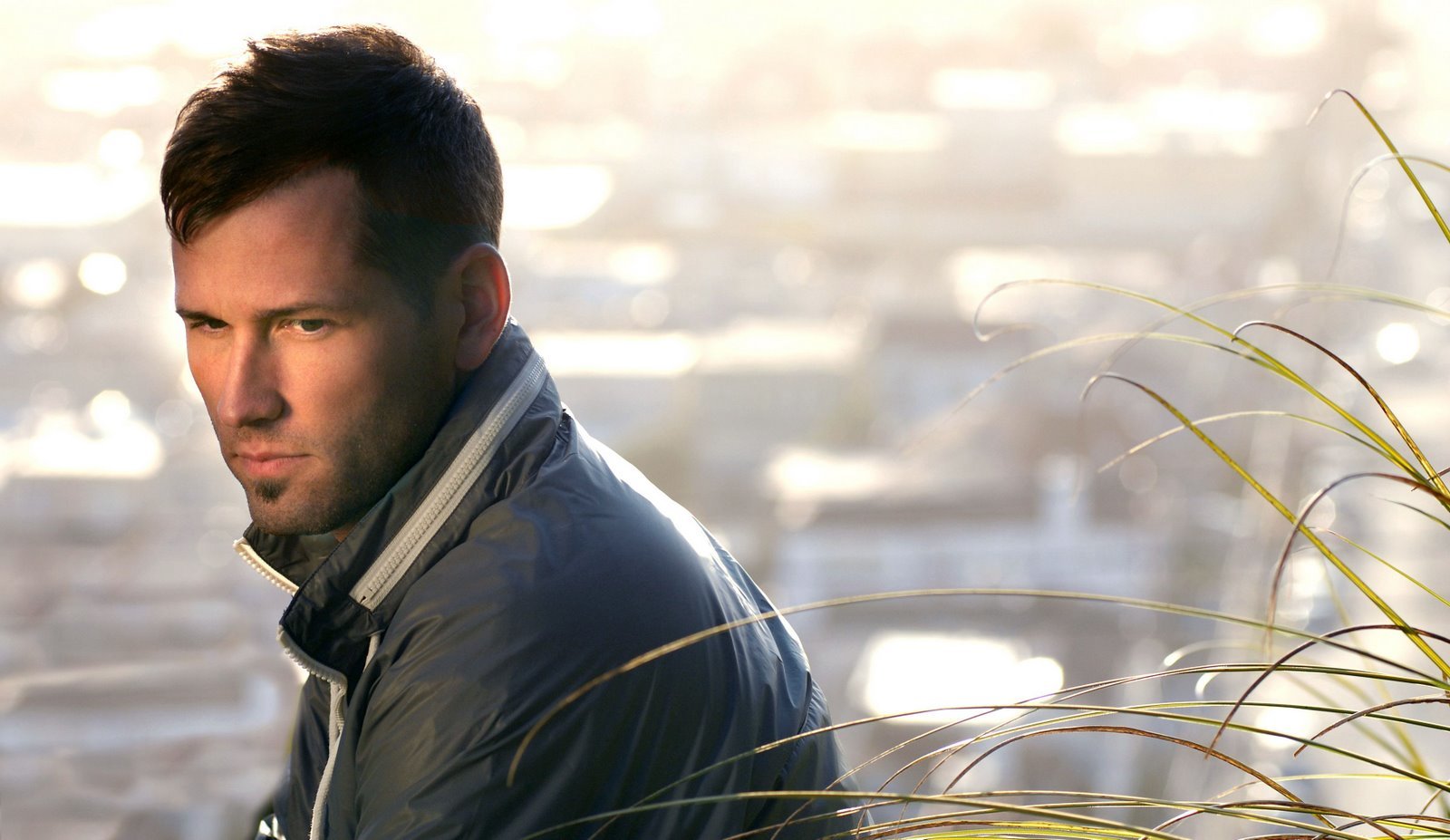 During an interview with Mashable, Kaskade, who first performed at Coachella in 2006, mentioned that "This is certainly electronic music's time." He added, "the last four or five years we've really been ramping up the popularity, and there's starting to be more characters in this genre of music that people are starting to identify with. It's happening, and we're maturing as a genre. I relate it to the early '80s in hip-hop: You knew you liked it but you didn't know stuff about the bands."
The photo above serves as proof that every aspect of Kaskade's statement is true. The era of electronic dance music is here, and it's ready for the spotlight of the main stage.
Kaskade also released the visuals for his first single of 2015, "Never Sleep Alone," which you can watch below.