Coachella Is Suing Another Festival Called Hoodchella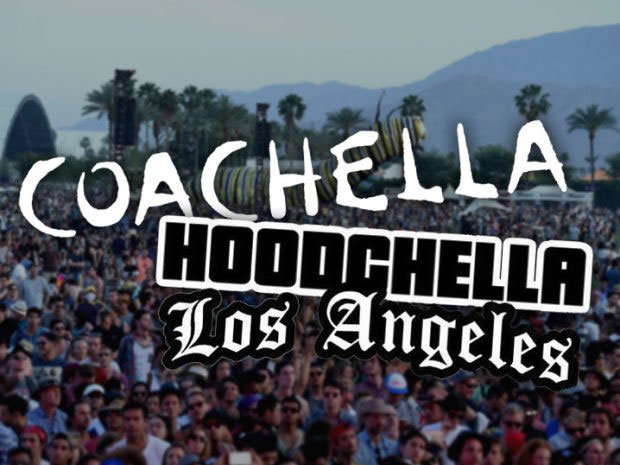 Coachella is clearly not down with the hood. That's why the people behind the festival are suing a local LA event that goes by the name of Hoodchella.
Hoodchella is set to take place in Los Angeles during the month of April and is billed as a 3-day festival featuring numerous DJs.
Although you may think that both names aren't exactly the same and there shouldn't be a problem, Coachella feels like they have built up their brand around the distinct name and changing a few letters is not okay.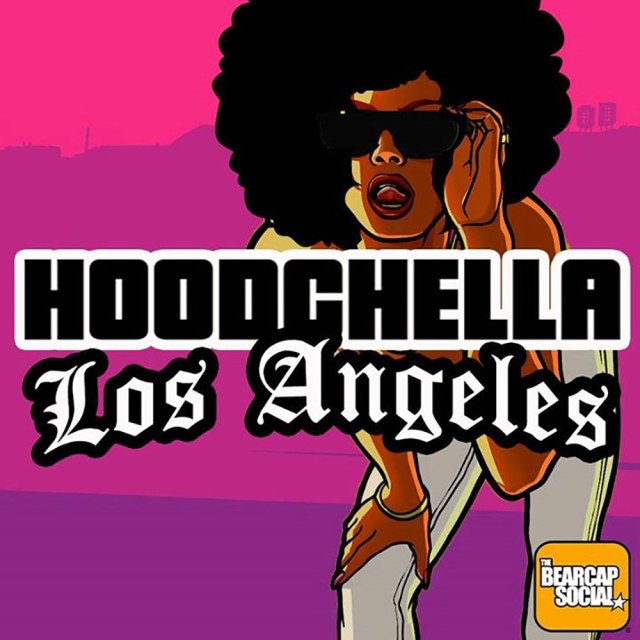 It's interesting to note that this is actually the seccond annual Hoodchella and the folks over at Coachella didn't seem to mind the first time the event was held. With that being said, the folks at Coachella have filed a lawsuit, demanding Hoodchella change it's name.
Tickets for Hoodchella will cost you $20, but Coachella boasts a $399 3-day pass and is already sold out.