Video Of The Day: Armin van Buuren Plays On Vinyl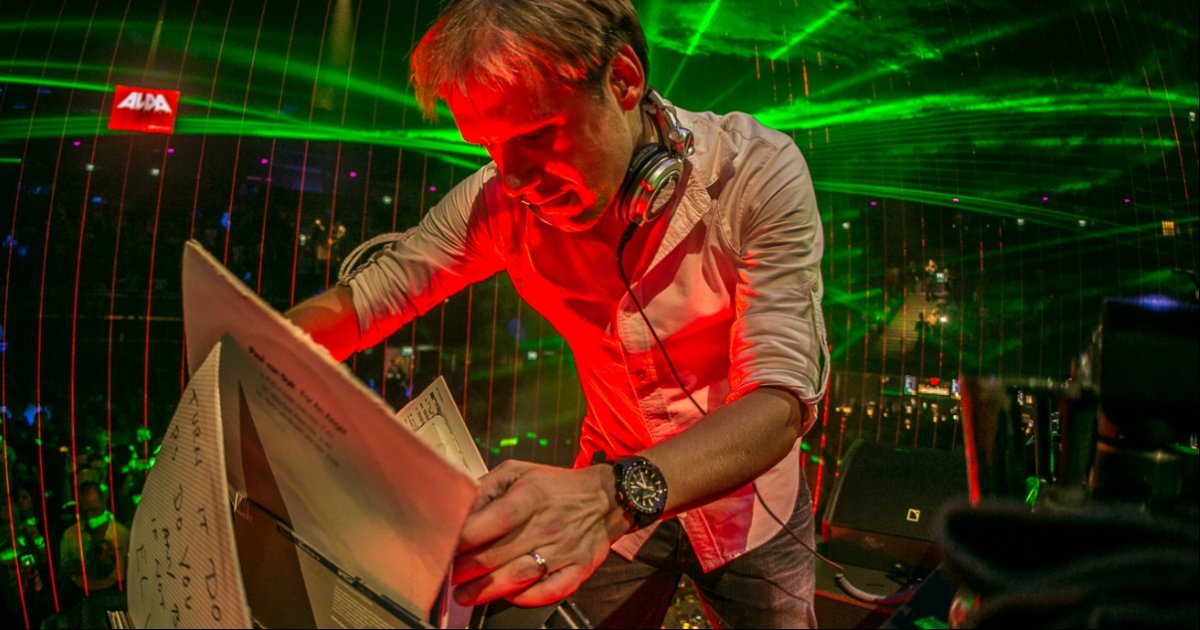 The Dutch DJ and global diplomat of trance music has helped make electronic music accessible to generations of music lovers.
With a flood of press play DJs saturating the electronic music world, vinyl sets have become a staple of the underground as a demonstrable skill in mixing and song curation. While mixing vinyl is a mainstay of house and techno sets, all vinyl trance sets are rarely seen today.
Debuted via Facebook Live, Armin does appear a little bit clumsy in the beginning. However, having an artist of Armin's caliber and influence mixing vinyl is a credit to the fans. As fans, we deserve DJs who are able to produce music through different mediums and continue to advance both their craft and the genre.
With years of experience behind him, Armin hauled out his crate of vinyl records to play before a crowd of thousands on his "Embrace" tour.
We hope this means that we will see more DJ's haul out their vinyl collections in the future!