Armin van Buuren Is The "Most Dangerous Celebrity In The World"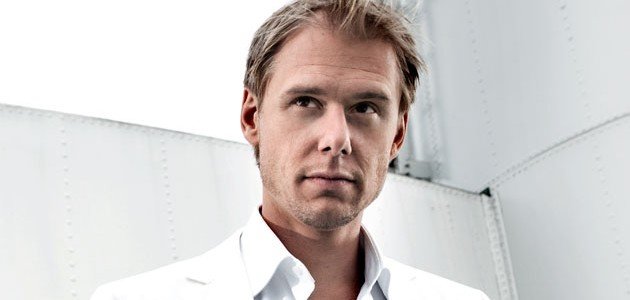 If you're planning to look up producer Armin van Buuren on the web, take heed.
Intel Security announced on Tuesday that the musicians top its ninth annual list of the most dangerous celebrities online. Searches for those famous names are most likely to land users on websites that carry viruses or malware. The company used its own site ratings to compile the list.
Searches for Dutch trance DJ Van Buuren carry the most risk: users have an almost 18% chance of landing on a web page with potential for online threats. Country star Bryan, Usher, Britney Spears and Jay Z round out the top five. A Katy Perry search carries a nearly 15% chance of connecting with a tainted site.
Celebrities are a threat to online security because cybercriminals seek to take advantage of public interest in pop culture events, setting up pages that will enable them to steal private data. Awards shows, TV programmes, movie and album launches and celebrity breakups are often the pegs for fake pages.
The full top 10 is below, along with each celebrity's threat percentage:
1. Armin van Buuren (17.92%)
2. Luke Bryan (17.64)%
3. Usher (16.67%)
4. Britney Spears (16.39%)
5. Jay Z (15.83%)
6. Katy Perry (14.86%)
7. Amy Schumer (14.72%)
8. Betty White (14.03%)
9. Lorde (13.61%)
10. Nina Dobrev (13.19%)