Ministry Of Sound Will Be The First Club To Feature New Dolby Atmos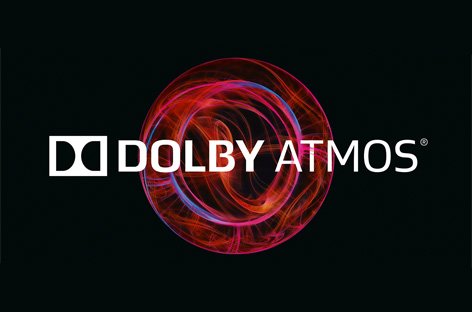 Ministry of Sound in London will be the first club in the world to be fitted with the new Dolby Atmos, the company's newest soundsystem technology.
Atmos is a soundsystem technology aimed at providing more immersive, three-dimensional audio than standard surround-sound configurations, and Dolby recently announced it was looking to bring Atmos into nightclubs.
On January 23rd, 2016, they'll unveil their first Atmos club system in The Box, the main room at London's Ministry Of Sound.
The system features 60 speakers carrying audio from 22 channels, and it's built on top of the room's existing sound rig. A showcase of the drum & bass label Hospital Records will be the first event taking advantage of the Atmos system.