Bandsintown Names Most Active DJs of 2014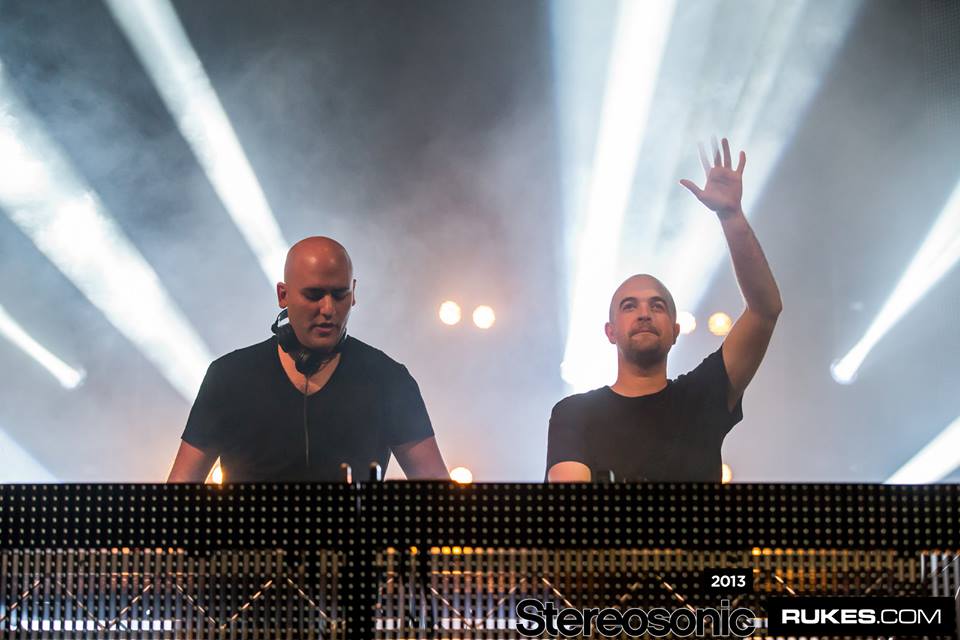 According to the great number of electronic dance festivals in the world, Bandsintown took a couple of different ways, highlighting artists with the most tour dates and most countries visited.
All of the artists on this list are very familiar with the inside of an airplane or tour bus, and have probably visited more countries this year than most people will in their entire lives. The group who visited the most countries in 2014 is the Egyptian trance music duo Aly & Fila, who traveled to 46 countries including India, Serbia, Taiwan and Jordan. Just behind them is another popular electronic artist, Martin Garrix, who toured in an impressive 45 countries this year including Chile and the Philippines.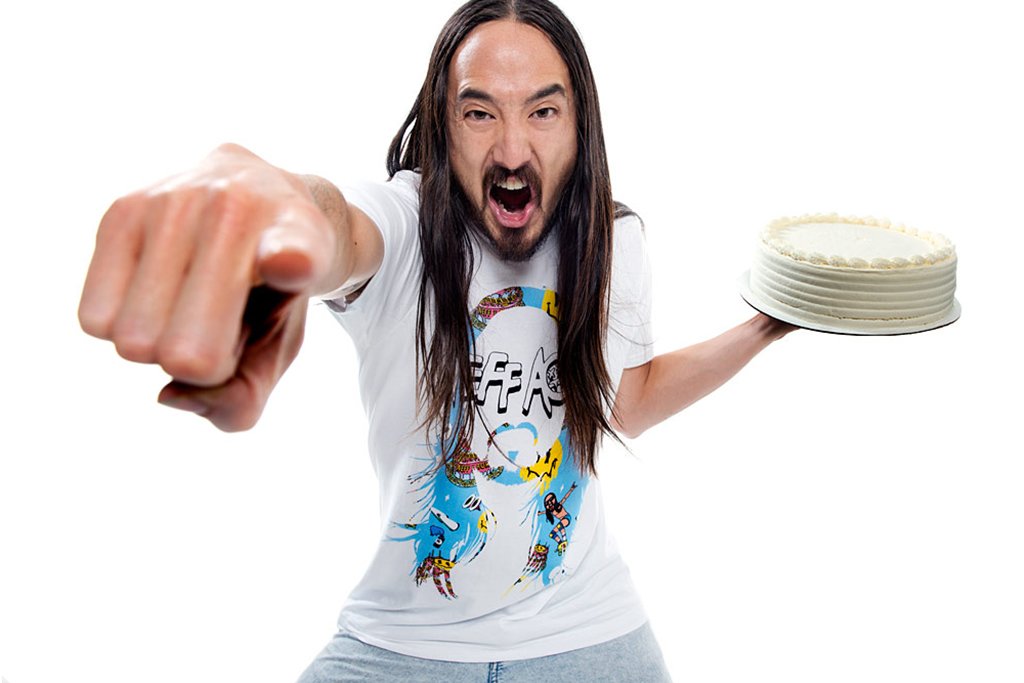 In addition, the Top 10 hit , W & W, Nervo and MAKJ.
With regard to the list of "The largest number of performances in 2014", here the palm belongs to The Chainsmokers. American duo not only has performed 192 times a year, but also to release a track that soon became a hit, - SELFIE. Steve Aoki, DVBBS and Quintino also hit the Top 10: 186, 184 and 179 appearances, respectively.