Armin Van Buuren Talks About High Ticket Prices, 'Blurred Lines' Verdict And Business (Video)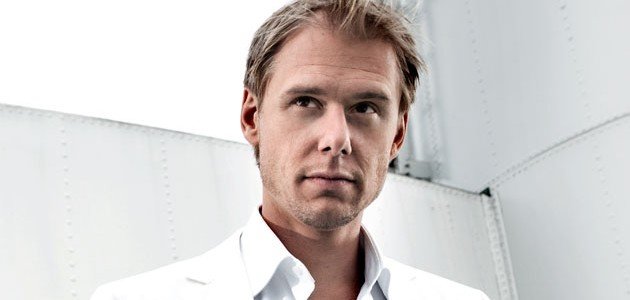 Trance overlord Armin van Buuren sat down with Bloomberg to discuss the economics behind dance music and how the recent explosion of EDM has changed business.
Referring to Electric Daisy Carnival Las Vegas as the Superbowl of dance music, the Netherlands DJ explains "It is something I've been working on, on that one performance, for months and months already...This is 300,000 people in a matter of three days!"
Van Burren emphasizes that as festival-goers demand bigger and better events each year, the cost of tickets to those festivals can only go up.
"The shows have to be more spectacular, the LED walls have to be better, the fireworks have to be more impressive, the sound system has to be better."
He also explains his disappointment in the verdict over the "Blurred Lines" case, saying that it has a negative impact on the industry and that he hopes the the case will be reversed. "If this case stands, it's really bad for business."
Van Buuren believes the results in the case are a perversion of copyright law, which makes artists susceptible to being sued over their music rather than protecting their music from actual theft. "If now copying a style is an infringement of copyright, then we have a major problem...The idea of the copyright law is that you cannot copy a melody."