Martin Garrix, Zedd & More Join Minecraft Founder For Party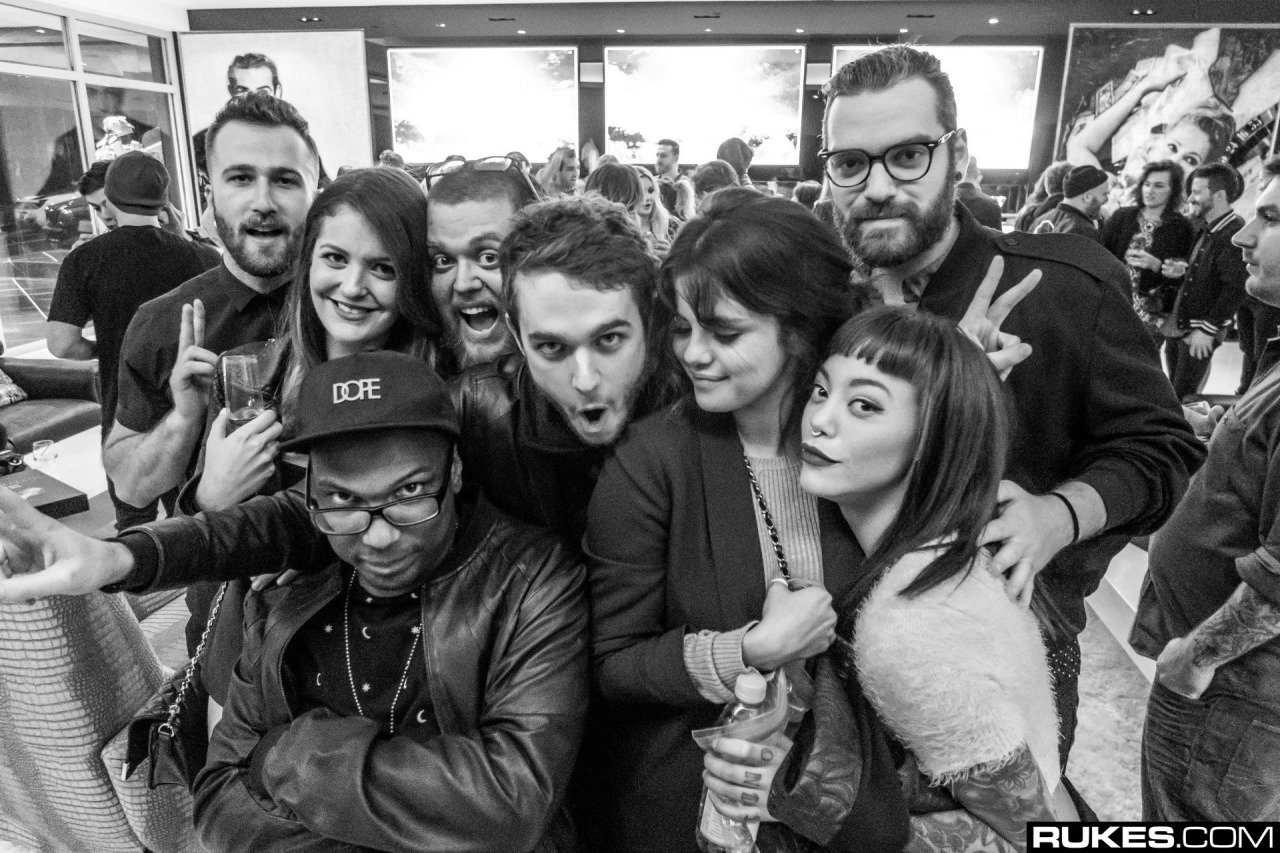 Last month "Notch," the founder of Minecraft, set a record for the highest paid for a home in Beverly Hills at an incredible $70 million dollars post-bidding war with Jay Z & Beyonce.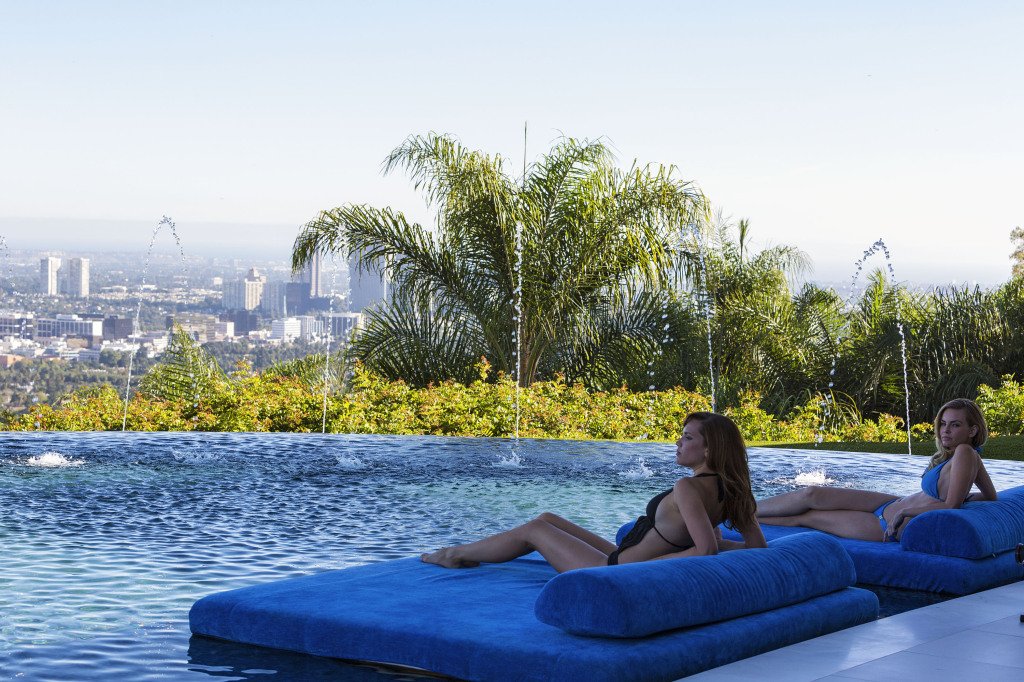 This past weekend he hosted a house warming party of epic proportions with a plethora of celebrities in attendance, including Martin Garrix, Dillon Francis, Zedd & Selena Gomez, & many more alongside famed electronic music photographer Rukes who captured the evening.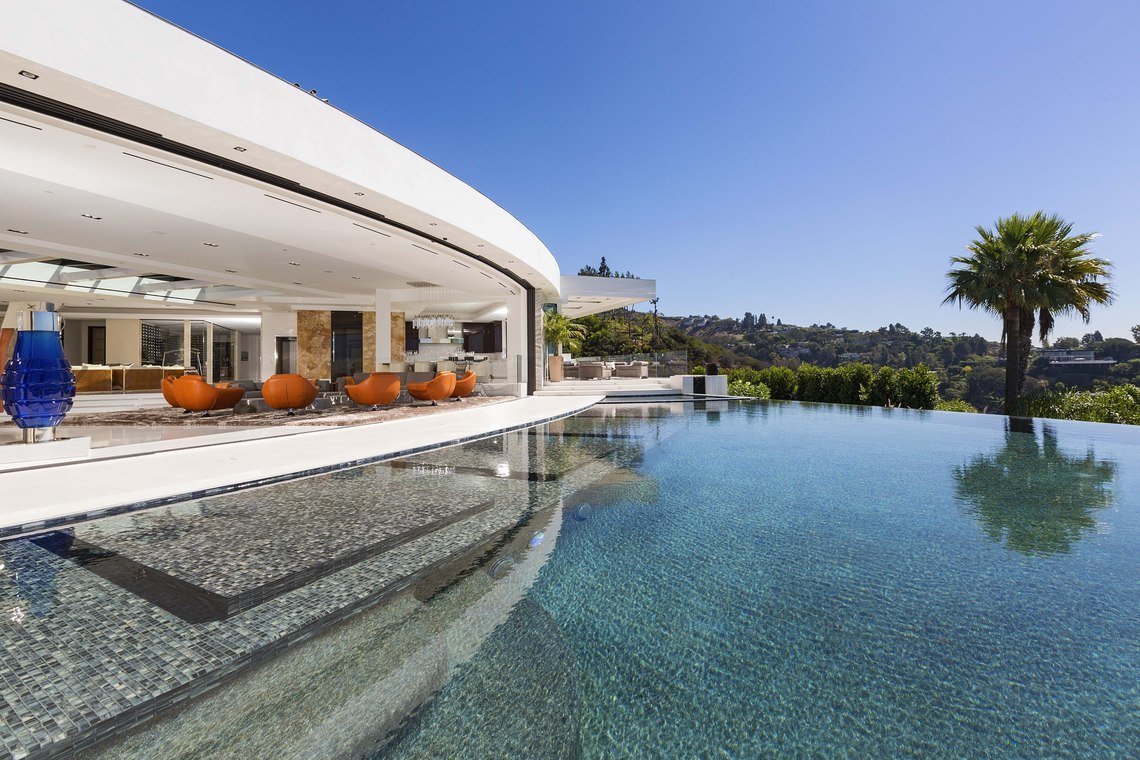 The drinks were flowing and it looked like an absolute blast, but most stunning of all are the photos of the house. At a remarkable 26,000 square feet, it also houses an expanse of luxury cars and an enormous amount of wine.