Man Dies, 8 Hospitalised, 60 Arrested After Attending Sydney Dance Music Festival Defqon.1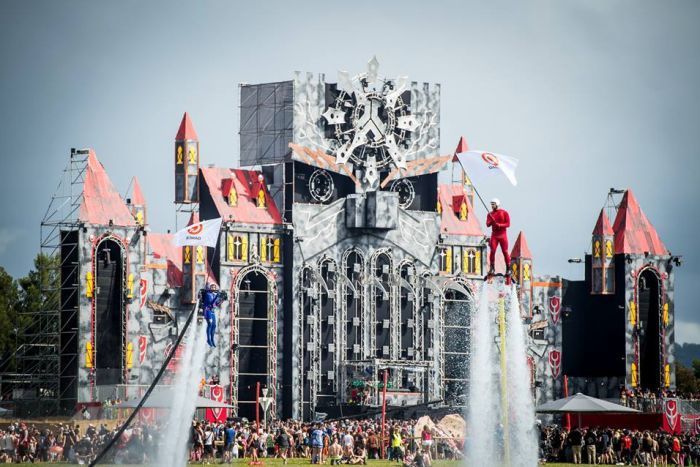 The 26-year-old man from Albury was found unconscious in a tent about 11:30pm at the Defqon. 1 festival in Penrith.
The man's friends had tried to revive him before paramedics arrived to find the man unconscious. He was treated at the scene before being taken to Nepean hospital where he later died.
8 individuals were taken to the Nepean hospital by paramedics.
Police said a coronial investigation is underway to determine if the 26-year-old might have taken illegal drugs.
Detective Inspector Grant Healey warned drug-takers that it was friends and family who were left to deal with the aftermath of drug-related incidents.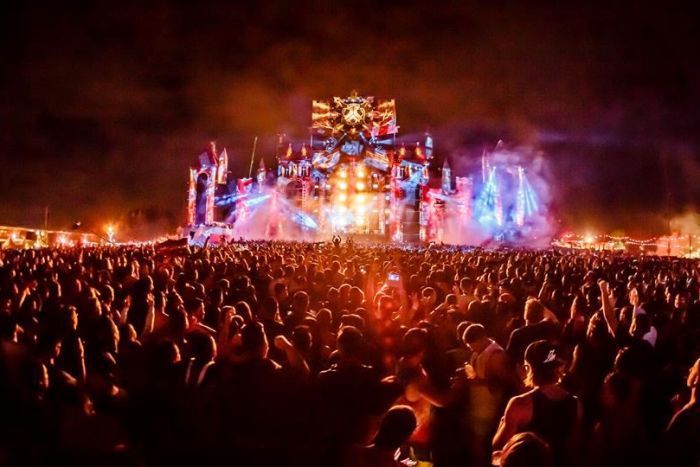 "[Friends and family] live with the scars for the rest of their life," he said.
Officers have been targeting the use of illegal drugs at the music festival, where in 2013 a man died after taking three pills.
Police said many people had not heeded their continued warnings over drug-related incidents.
Defqon. 1, which attracts thousands of people each year, said on its website it had zero-tolerance drug policy.
Police said the festival and dance party organisers were not to blame.
Local police made it a focus to find drugs at this years event and a total of 60 people were arrested, 46 being drug related. Defqon 1 organizers gave their full support to authorities during their operation.