Tomorrowworld 2015 Has Limited Access To The Festival On Sunday After Heavy Rainfall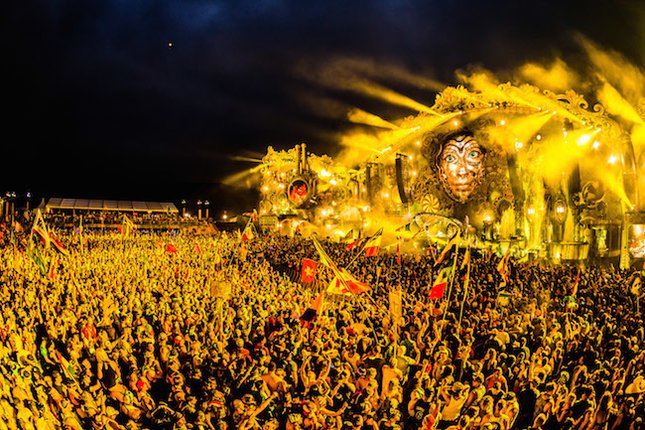 TomorrowWorld festival-goers have posted nightmarish photos to Twitter of punters sleeping by the side of the road or even, as the above photo shows, on empty pizza boxes, after rain and mud kept shuttle buses and taxis from reaching the festival's pick-up sites on Saturday night.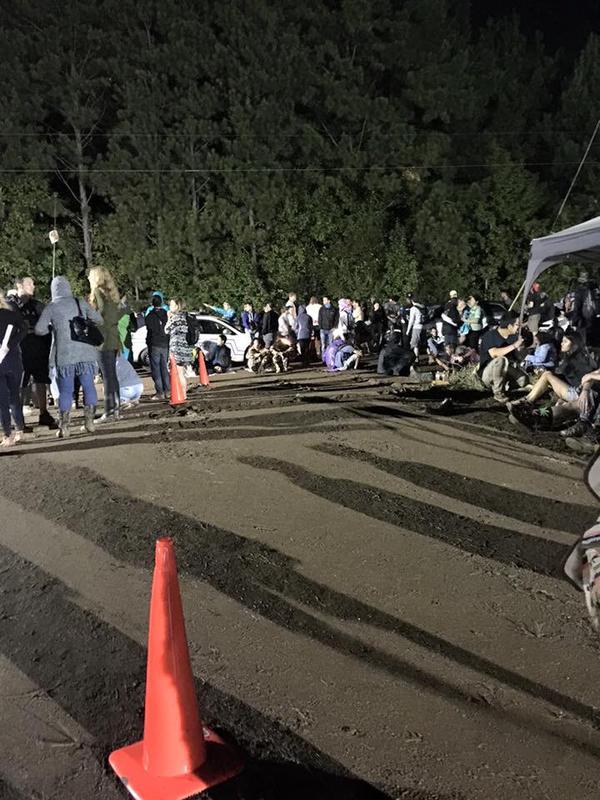 The US mega-festival took over Georgia's Chattahoochee Hills for its third edition this past weekend, but as Billboard reports, unfortunately the weather wasn't on board for the party. Heavy rain shut down the roads in and out of the festival, leaving thousands of punters stranded on the Saturday night, and causing organisers to cancel the third day for punters not already camping on-site.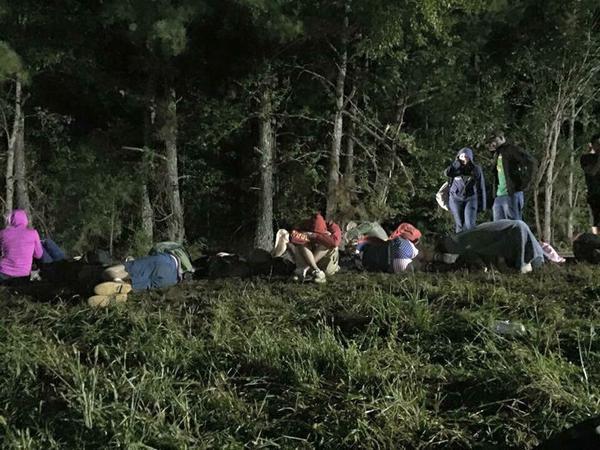 TomorrowWorld posted an official notice yesterday, Sunday 27 September, announcing that the festival's final day would only be open to punters already camping onsite, as the heavy rain had forced organisers to close the parking lots and drop off locations. The festival offered its "sincere apologies", along with refunds for punters who missed the festival's third day.