Holly Ship Soon!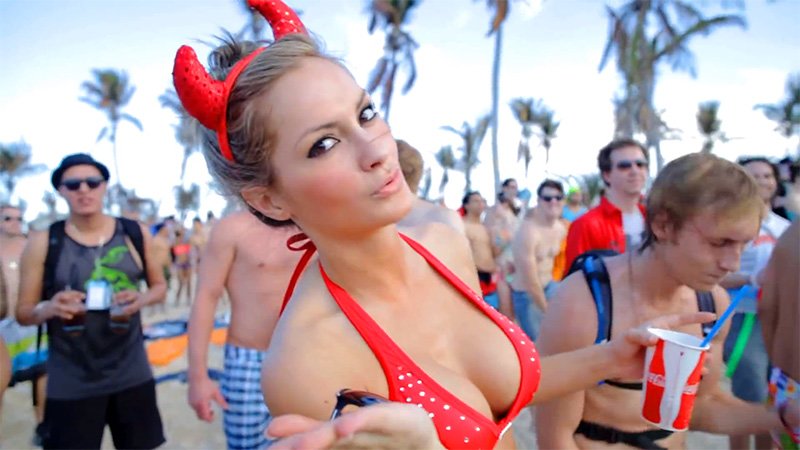 Soon it will be time to set sail aboard the MSC Divina with your old pal Destructo-Gary plus Skrillex, Duck Sauce, Zedd, Laidback Luke, Boys Noize, Disclosure, Pharrell Williams and so very many more. All day every day there are private island beach parties parties and night HOLY SHIP patrons head back to the boat for more.
There are actually so many parties we recommend you visit the HOLY SHIP site because there's simply too much information to include. Maceo Plex has created an exclusive mix for what he calls the "Holiest of Vessels!" Says Plex about the mix, "Located deep within the circuitry of a mechanical alien host known as Maetrik you will find a complex web of synaptic dispersements resembling what could be called a soul.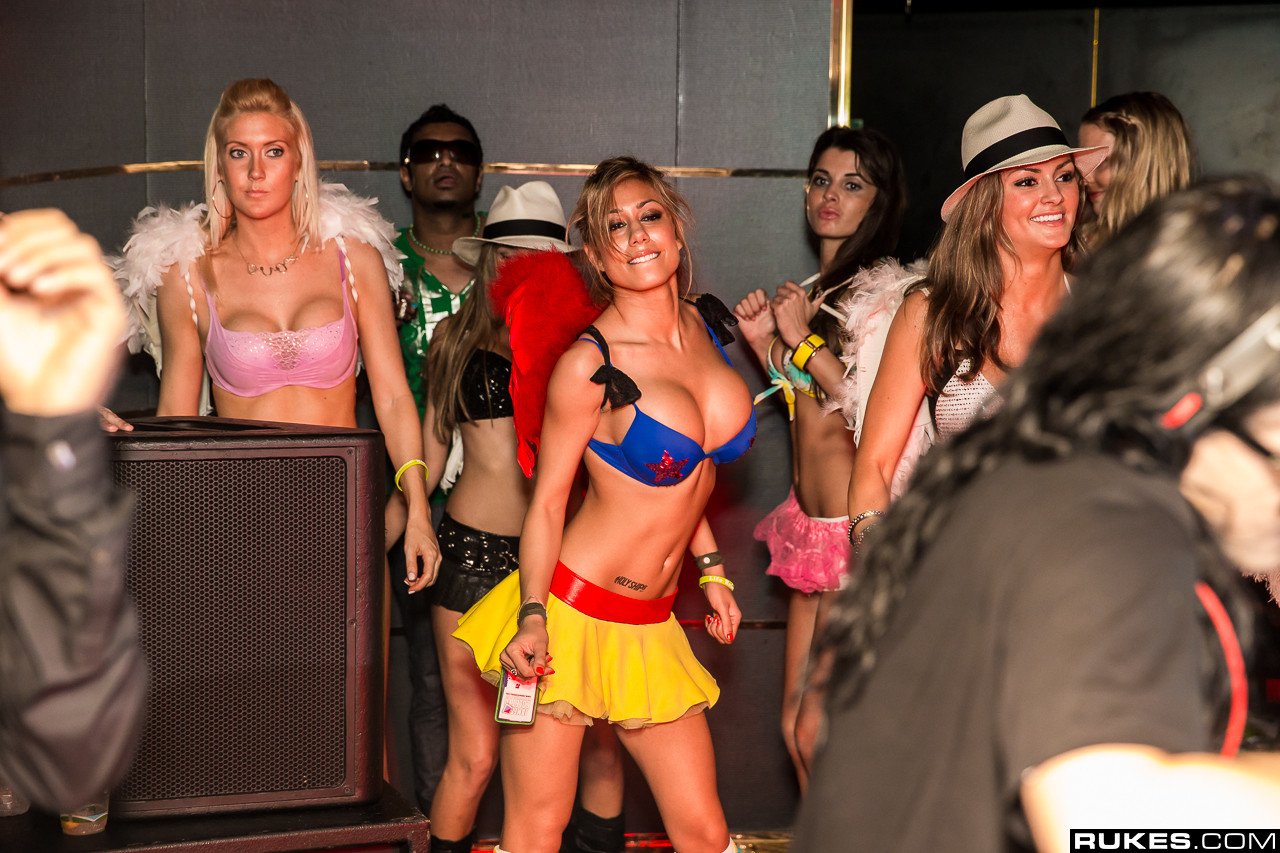 And this soul which drives it's host and manipulates it's every move is finally beginning to emerge. Its name is Maceo Plex. The emergence of such an entity has been the result of a need for feeling, a need for interplanetary funk. We as humans consider this need a feeling, a feeling rooted in emotion, and emotion being the very basis of humanity."
We're talking about private island sunset dance parties and interplanetary funk – if you're not going try not to cry yourself to sleep all weekend, this thing has been sold out for months.