Watch Carl Cox talk DJing, Paris Hilton and Ibiza at EMC 2015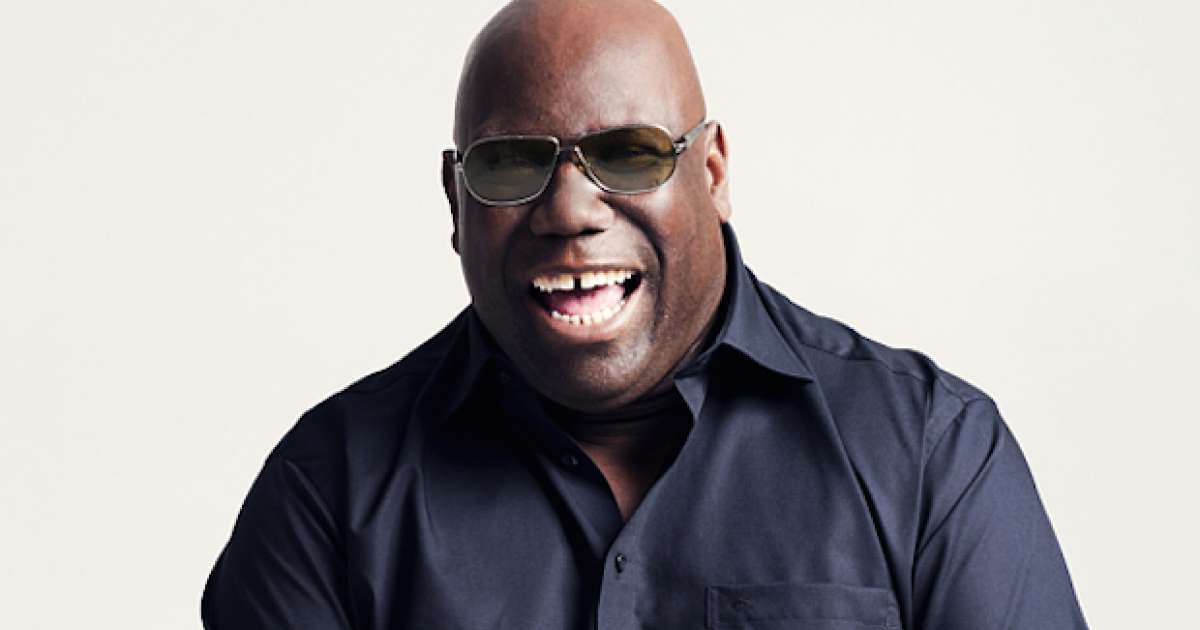 The Electronic Music Conference's 2015 edition packed over 30 sessions into two days, but it was Carl Cox's keynote interview that proved one of the biggest highlights.
In a 40-minute chat with interviewer Nui te Koha – which kicked off day one of the annual conference – the UK legend delved deep on career beginnings, the end of his Space Ibiza residency and the plans for his new Australian techno festival.
You can hear Cox's rags-to-riches story of what it's like to go from playing James Brown records for his tight-knit Barbadan family to becoming one of the most successful DJs in the world.
With the news of his Space Ibiza departure breaking only a couple of months prior, it's no surprise Carl was quizzed the state of things in Ibiza. "In some ways the island has turned to shit," he says, and teased its most well-publicised resident: "You're never going to hear a six-hour set from Paris Hilton. It's just not possible. For one thing she'd run out of foam."
Watch the full Carl Cox keynote below.